Below are some of the web tools you can access

Send text messages to anyone, from anywhere, at any time - anonymously - simply by using your computer. Send a text to yourself to see. It is absolutely free!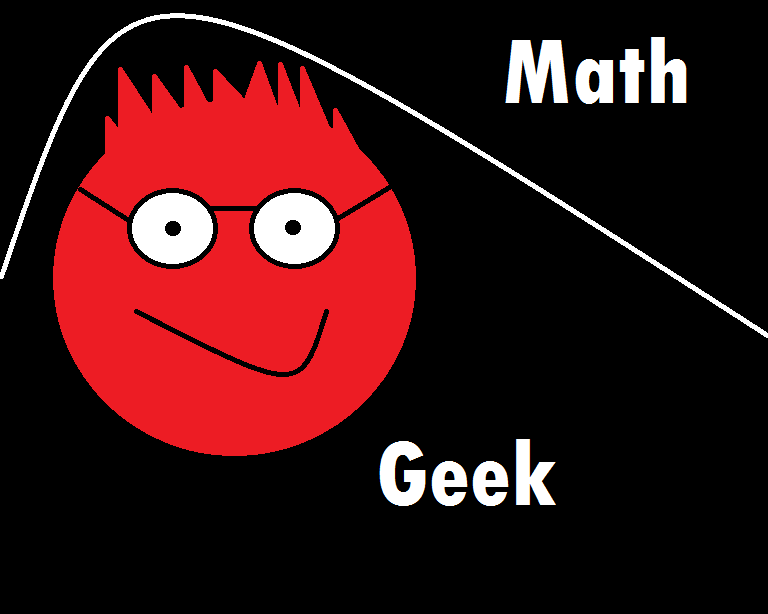 Learn mathematics from an experienced instructor. MathGeek provides lessons in several areas of mathematics in an easy to understand format. Each lesson not only tells how to do the type of problem in a step by step fashion but it provides as many examples as the reader wants. But the best part is each lesson has a quiz that the reader can take. For many of the topics, as the reader solves more questions correctly, the questions get more difficult providing the reader with a good basis for the topic. Many of the topics are FREE, the others are available for a minimal fee.

Cut costs. Get financial statements. Create your own income statement and balance sheet for any time period by answering a few simple questions. Simply collect the financial information from your organization, either for-profit or non-profit, and enter the information online. A professional balance sheet or income statement can be created for a small fee. All information is deleted after you finish, so you need not worry about maintaining your privacy.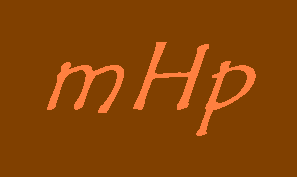 Tired of your favorite links not being in every browser or on every computer you use? MyHomePage can solve this problem. Store all your links online and each time you log in using any browser or computer, all the links pop up on the screen. Simply click the one you want and a window opens from the link selected. It is that simple! Subscribers also get to design the page by choosing background color as well as font size, type and color. Subscribers may also have a weather widget, stock quotes, and currency exchange information while listening to Internet radio. Check it out for FREE.